One Straube Center Blvd
Pennington, NJ 08534
Phone: 609-737-3322
E-mail: mgmt@straubecenter.com
The Straube Center Management Office is open Monday through Friday from 9am to 5pm, with the exception of National Holidays.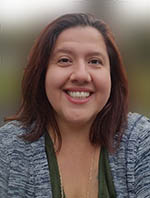 Jennifer Caswell
Office Manager & Gallery Manager
Jennifer Caswell is Straube Center Office Manager & Art Gallery Curator. Jennifer is leading the Straube Team in taking care of its tenants and day-to-day business. With years of service in customer care, Jennifer has a proven background in management and customer relations.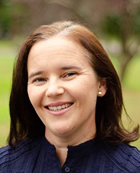 Anne Louise Birkett, CA
Accounts Specialist
Anne Louise Birkett, a Chartered Accountant, is the Accounts Specialist for Straube Center. Anne was an auditor with Deloitte & Touche for 4 years before joining the Straube Team.
Won Ki Song
Maintenance Technician
Won Ki Song joined the Straube Center in 2019 and is responsible for all on-site maintenance services.
Charming Office Space – Princeton Area
The Princeton area has always been known for excellence and success. Productivity and cultural attractions equal or exceed those of many major cities, but are balanced with woods, streams, wild deer and other rural pleasures with many nearby scenic attractions and outdoor activities.
The rapid development and widespread availability of modern communications, and the emphasis on preserving the environment, demands reductions in traffic, pollution and commuting time. Consequently there is an increasing need to have an office and/or a range of friendly office support services available close to home. Straube Center is servicing precisely this market with small and flexible office space, fully wired with fiber-optic cable T1 line direct connections to the Internet.
We strive to offer the best support services and state of the art technology at very competitive prices with over 35 years of experience and our commitment to customer service!
Directions
Straube Center GPS (Global Positioning System) Coordinates:
North 40 degrees 19.908 minutes (decimal degrees notation)
West 74 degrees 47.715 minutes (decimal degrees notation)
From Philadelphia: Take Interstate 95 north to Exit 4B, Pennington, NJ and Route 31 North*
From New York or Newark: Take the New Jersey Turnpike until New Brunswick (Exit 9), then change to U.S. Route 1 and continue to Interstate 295. Go South on Interstate 295 to Exit 72, Route 31 North*
* Follow Route 31 north. Go around the Pennington Circle toward Flemington. Pass one blinking caution light and one traffic light (at the Pennington Market Shopping Center). Take the second right turn after the traffic light-West Franklin Avenue. You are there. The Straube Center is on the right side.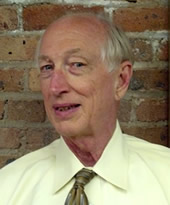 William B. Meytrott
Chair Person of the Straube Group
William B. Meytrott is the Managing Member of the Straube Center LLC as well as the Straube Regional Center LLC, and also the Chair Person of the Straube Group. He is a combat veteran of the U.S. Marine Corps who was awarded the Purple Heart in Vietnam. Mr. Meytrott has served as Chief of Police in Hunterdon County, NJ and was Director of Public Safety for the Borough of Pennington, NJ.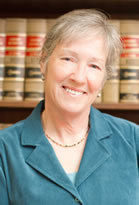 Michele Straube, Esq.
Director of the Straube Group of Companies
Michele Straube, Esq., is a Director of the Straube Group of Companies, Director of the Straube LLCs and Managing Trustee of the Straube Foundation, Inc. Before joining the University of Utah as Director of the Wallace Stegner Center's Environmental Dispute Resolution Program, Michele was a practicing lawyer for more than 15 years, representing private and public sector clients.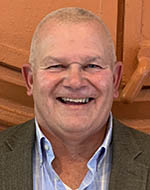 Paul Pogorzelski
Director
Paul Pogorzelski, P.E., P.P., is the former Township Administrator/Municipal Engineer for Hopewell Township and a former Partner with Van Cleef Engineering Associates, a local Consulting Engineering and Land Surveying firm. He joined Straube Center as a Director following his retirement in January 2018.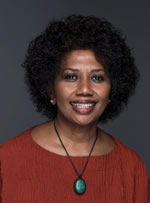 Meredani Straube
Director
Meredani Straube worked 15 years as Finance & Administration Officer for Deloitte & Touche before coming to Straube Centers International Corporation.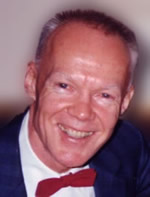 Win Straube
Executive Director
Win Straube is Vice Chairman of the Straube Group of Companies. His educational background is in linguistics, international economics and law. For more information on Win Straube please see www.straube.com