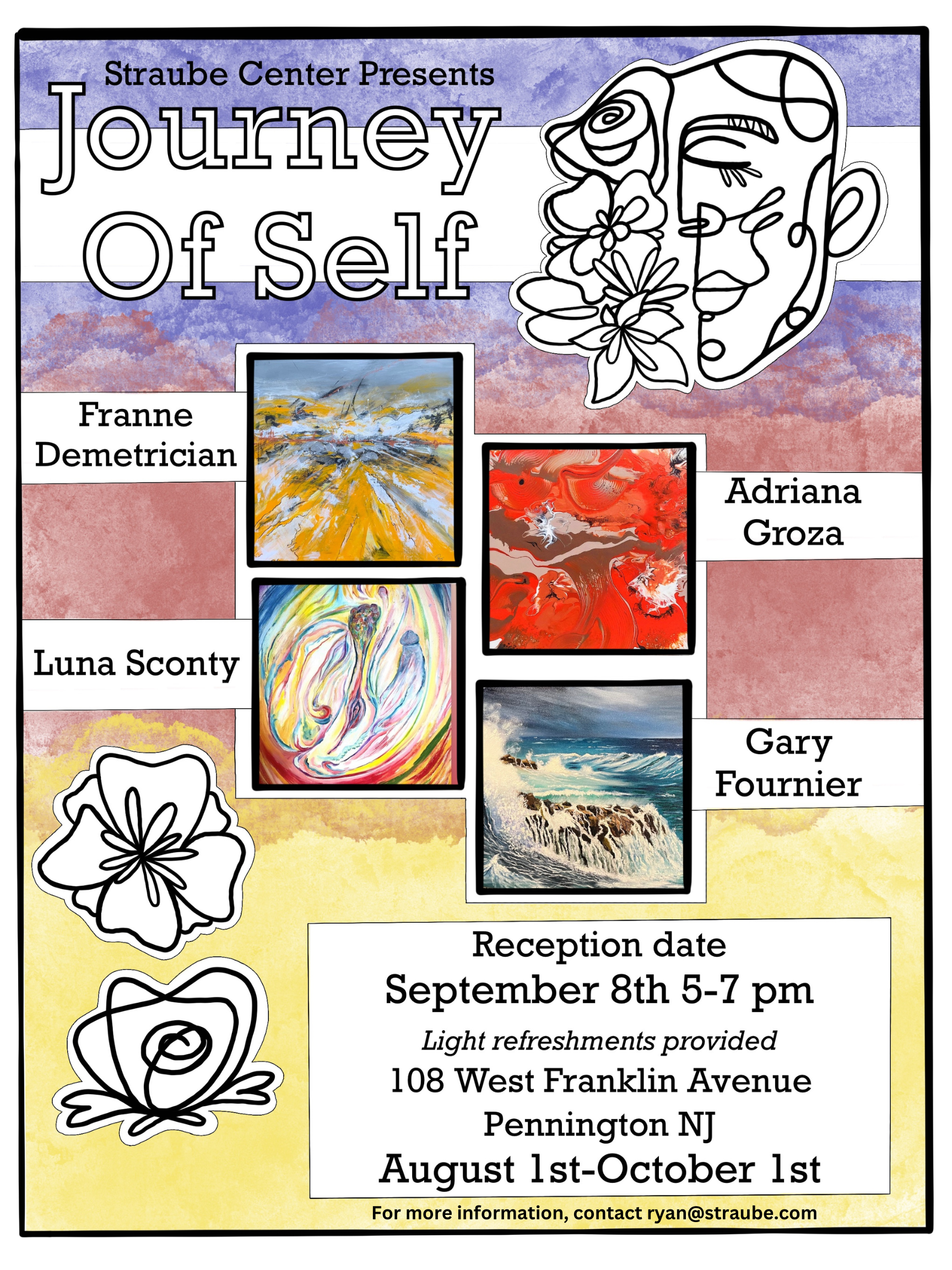 Art Shows At The Straube Center
Join us at the Straube Center for a gallery of fine arts supplied by our local artists. Art is located in the I-108 Building and the 100 Building.
Our current show is titled "Journey Of Self", a four artist show featuring the works of Luna Sconty, Franne Demetrician, Gary Fournier, and Adriana Groza, themed around self expression and identity.
For more information about the art shows, please visit us at https://sites.google.com/view/straubeartgallery/home or contact ryan@straube.com for more information.